To:

Prime Minister Malcolm Turnbull
Malcolm Turnbull, we demand you cease funding Coal and Attacking CEFC funds.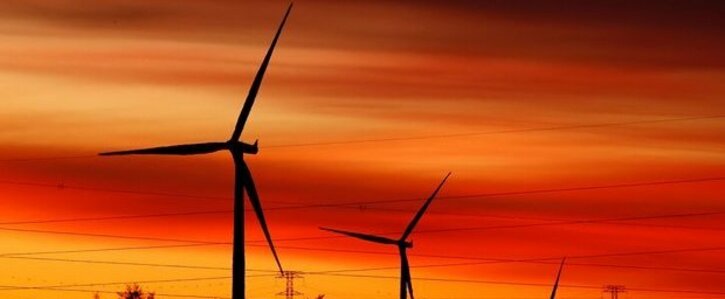 Why is this important?
Cabinet Ministers have conspired to remove all funds from the CEFC by pledging the total amount left in the CEFC account to other 'good LNP causes'.

At the same time Malcolm Turnbull is subsidising the fossil fuel industry (Oil, Coal and Gas) with (IMF numbers) $1,712 per person a year or $41 billion of taxpayer funds. 
This includes exploration funding for Geoscience Australia and tax deductions for mining and petroleum exploration.

The president of the World Bank stated that it was crazy that governments were still driving the use of coal, oil and gas by providing subsidies. "We need to get rid of fossil fuel subsidies now," he said.

In July, Nicholas Stern estimated that tackling climate change would require investment of 2% of global GDP each year.
The IMF work indicates that ending fossil fuel subsidies would benefit governments by the equivalent to 3.8% of global GDP a year.


Prime Minister Turnbull, Deputy Prime Minister Joyce, Former Prime Minister Abbott, Ministers Pyne, Hockey, Cormann and Hunt are attempting to falsely convince the public that the Cabinet can "re-purpose and re-direct the Act" without going back through the Parliament.
How it will be delivered
I will deliver in Person.